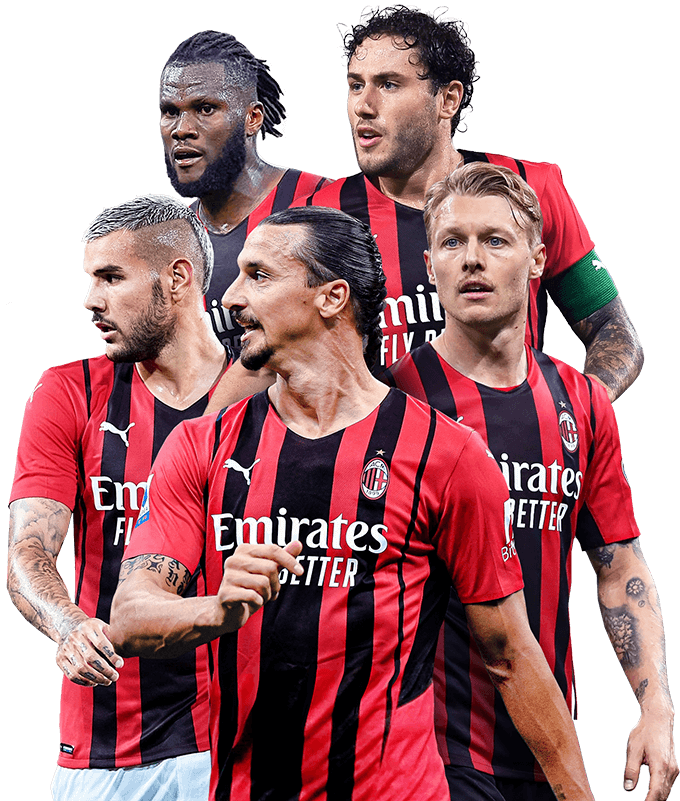 FCB, Bayern Munich is a German professional sports club. It is best known for its professional football team, which plays in the Bundesliga, the top tier of the German football league system.
Ac Milan, a venerable club founded in 1899 and has won a joint record three Intercontinental Cups and one FIFA Club World Cup, sevent European Cup titles.
In 2019, they won four trophies, completing an unprecedented sweep of all domestic trophies in England and becoming the first English men's team to win the domestic treble.
PLAYER WITH MULTI-DIMENSION
PERFORMANCE
ADVANCED GRAPHIC AND 3D
MODEL
TO BUILD AND RUN YOUR FOOTBALL
CLUB
CREATE AN UNIQUE TEAM WITH YOUR
SUPERSTARS
20+ FORMATIONS MAKE AN EXCITING
GAMEPLAY
EVERY CHOICE YOU MAKE IS FOR THE
WIN